Is there a dress code?
NO! There is no dress code for attending our services. Come just as you are! Some of our congregants prefer to dress up while others prefer a more casual attire. You will be welcomed all the same!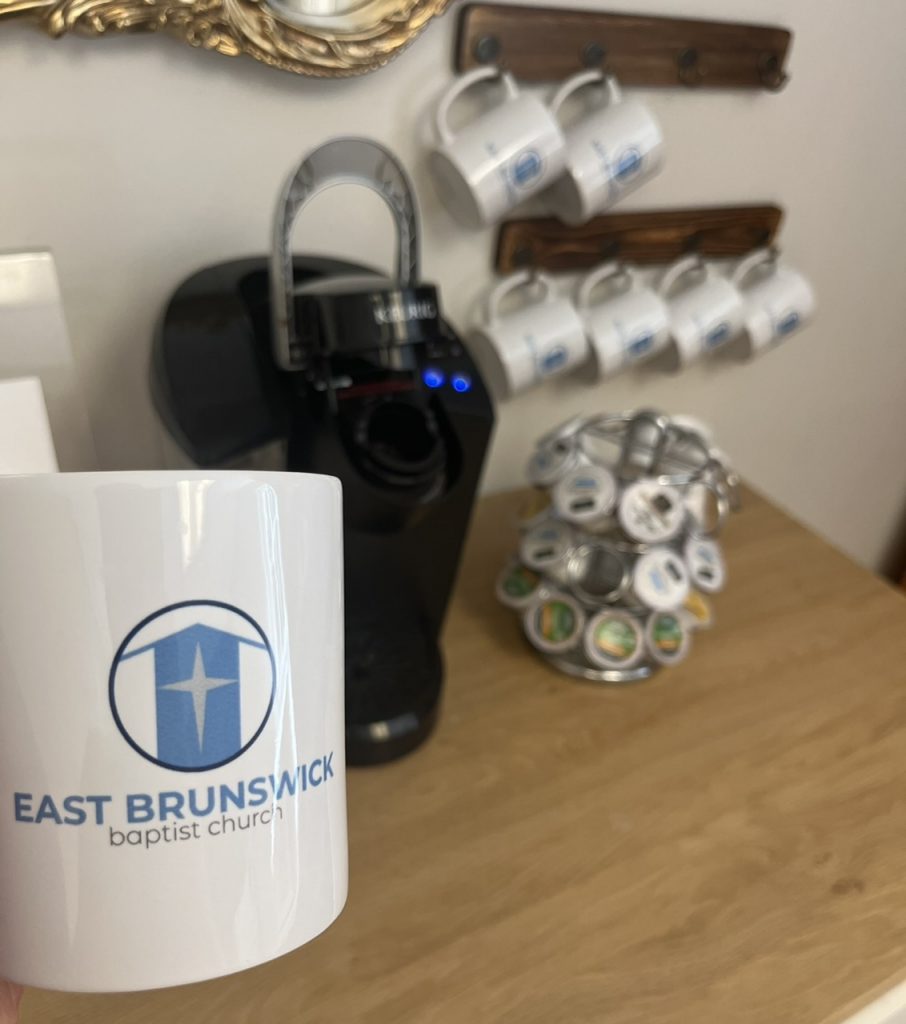 10a.m Fellowship/Light refreshments:
Our church believes in the importance of fellowship with one another. Around this time is when we put out a variety of light foods, such as but not limited to, bagels, cookies, muffins, coffee, and juice. Congregants get time to talk and fellowship with one another before the morning worship service begins.
11a.m morning worship service:
Our church loves congregational singing. Joining our voices together to give praise unto the lord. No matter what kind of singer you are we encourage everyone to make a joyful noise! Sermons are preached directly from God's word and typically last around 30-45 minutes.